Trained at the prestigious
Catholic University Acting Institute
in Washington, D.C. and winner of the
Actor of the Year
at Tulane University,
George R. Blow is an accomplished actor and prolific public speaker.
He now offers presentations on the multiple performance benefits of enjoying one's own existence as well as material from his popular golf history book, "Master Classes: the Evolution of the Golf Swing".
For more information and a free booking quote contact: P.I.P Public Speaking OR MORE INFO AND A FREBOOKIN QUOTE
he author recently joined Steve Sawyer on Cox's
"Across Louisiana"
to discuss his radical tragicomedy,
Th
e author discussed his latest novel and message on Cox's morning show "Across Louisiana".
rybody Dies [The" and how it rela is He also discussed his
peakerformance seminars, the cruise presentations on his golf book, and, of course, the practical enefits of enoying existence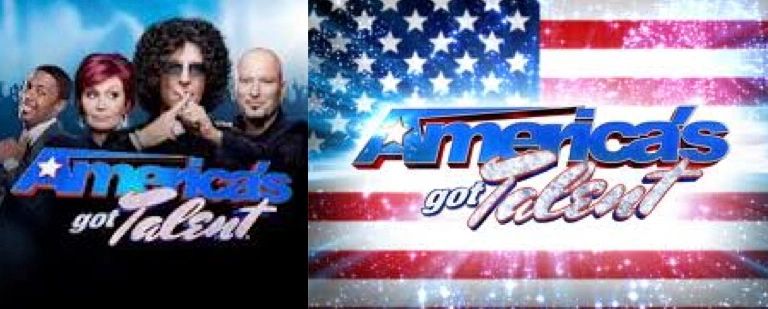 13 George R. Blow accepted an invitation to audition for "America's Got Talent", an

The following standup material developed for the popular TV show "America's Got Talent"
evelopehe following standup material.
hGeore author spent many years chasing the professional golf tours, and summarized his swing knowledge on the greatest champions in the history of the game in his popular book "Master Classes: the Evolution of the Golf Swing".
George R. Blow's most popular presentations are on material from his
e recently was invited to give a series of presentations on a transatlantic CELEBRITY CRUISE with stops i
ngland, Frnce, Portugal, the Canary Islands and Miami.