SINCE HURRICANE KATRINA IN 2005, GEORGE R. BLOW HAS AUTHORED FIVE BOOKS AND A SHORT STORY. WITH THE EXCEPTION OF
"MASTER CLASSES: THE EVOLUTION OF THE GOLF SWING"
(SEE BOTTOM OF PAGE) ALL ARE AVAILABLE ON AMAZON.COM.
CLICK ON THE IMAGE BELOW TO VIEW AND SAMPLE THE FIRST 15% OF HIS PRINTED WORKS.
FOR EBOOKS CLICK ON IMAGE TO GO DIRECTLY TO SHOP SITE AND SAMPLE A FULL 20%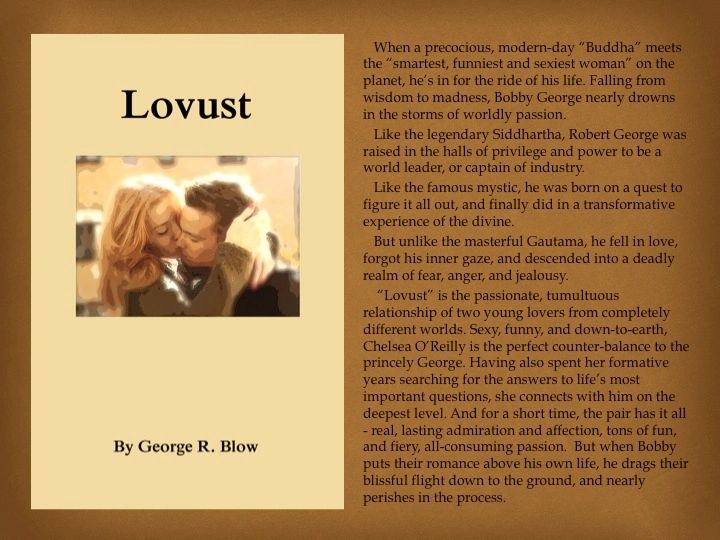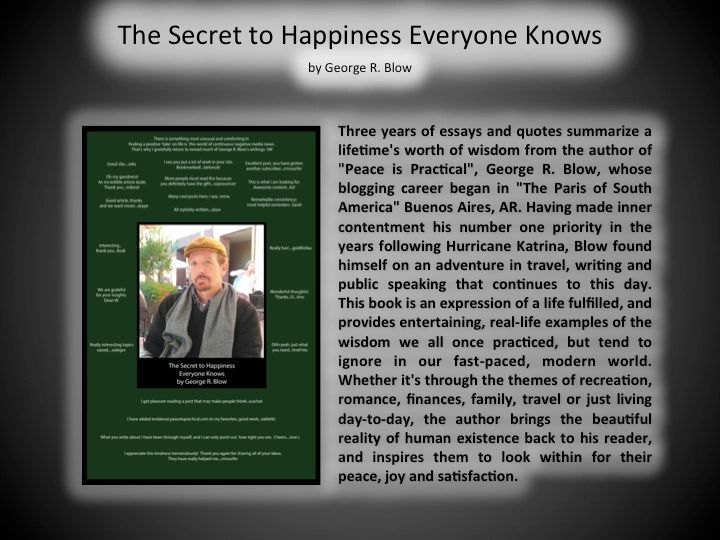 Signed copies of "PEACE IS PRACTICAL" and "EVERYBODY DIES" now available in New Orleans at:
Octavia Books uptown (513 Octavia) - order for pickup at:

http://www.octaviabooks.com/book/9781453859810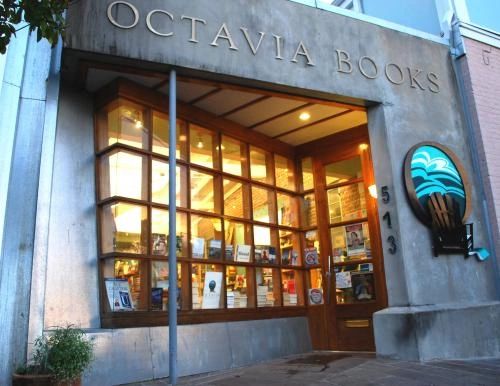 Enjoy this musical montage of photos from the author's acclaimed book on the history of golf (below):"
MASTER CLASSES: the Evolution of the Golf Swing
Having spent over a quarter century obsessively searching for the perfect golf swing, perhaps no one else could have written this book. George Blow has laid down the most authoritative, concise and comprehensive analysis and demonstration of the methods of the greatest champions in the history of the game.
"Lee Trevino personally demonstrated his swing for me, and George has somehow absolutely nailed it. He is the consummate swing sleuth!"
Jimmy Headrick, PGA Master Golf Professional and
Member Gulf States PGA Section Hall of Fame
"I thought it was terrific - incredibly informative and knowledgeable. And I don't
even play golf!"

Richard Bradley, best-selling author of the baseball classic "The Greatest Game"
Byron Nelson's impact position