As an award-winning producer/director for the third largest communications
corporation in the U.S., George R. Blow managed to retire during the worst
part of the 2008 financial crisis and embark on an ongoing adventure.
Since then he has:
Lived in "The Paris of South America" Buenos, Aires AR
Learned a foreign language.
Authored two novels, a screenplay, a short story and two self-help books
Created a popular blog and website
Launched a public speaking career on the practical benefits of an experience
of unconditional peace on both a personal and global level
His first self-help book, Peace is Practical, details how making contentment his
number one priority post-Katrina transformed his life inside and out, and clearly
demonstrates how anyone can thrive in both good times and bad.

"Peace is one of many words that have been used to describe the enjoyment and
appreciation of life-itself. But this experience is so good it defies description.
It's the best thing a human being can feel. What's more, it comes free of charge
and independent of external circumstances. Best of all, it always bestows the
focus, clarity of vision, strength of character and wisdom a person needs to thrive
in this complicated, ever-changing world." George R. Blow




LATEST P.I.P. NEWS AND EVENTS

When the world is at war, what is the disease - what is the cure? "THE SYMPTOMS OF CONSCIOUSNESS" now up on the Quotes and Photos page.


George R. Blow returned to directing to produce his first music video, "THE GODDESS SERENITY", in which the ideal woman perfectly embodies peace, profundity and a passion for living while getting ready to go out for the evening.
Serenity is played by the beautiful and talented New Orleans based actress, Deanna Meske.
Feel free to LIKE the video on YouTube at: //www.youtube.com/watch?v=jBAhaHgA8iI




Author/public speaker George R. Blow appeared on Cox's morning show, "Across Louisiana"
to discuss his latest novel, "Everybody Dies [The Movie]", and how it relates to the message behind Peace is Practical.




"Everybody Dies" is an 'awesome book' - says G. White, producer South By Southwest NOLA
"I loved it!" exclaims Joyce Wells, actress
"Genius..." declares J. Stern, dietitian, life coach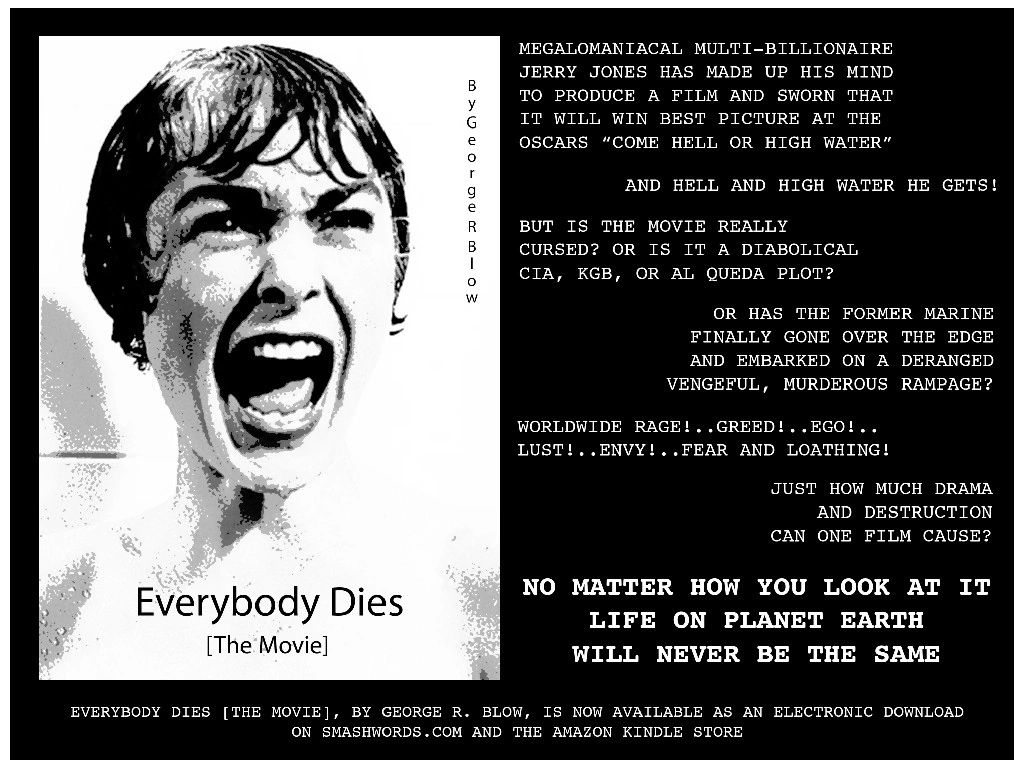 On the strength of the long-running Timecode:nola promo "The Opposite of Peace", George R. Blow was recently
invited to audition for "America's Got Talent". In response, the classically-trained and award-winning stage actor
developed his first 90 seconds of standup comedy.
To view "A Man Named Blow" go to the PUBLIC SPEAKING page or click on the image below to enjoy all of the
author's YouTube offerings:




For some lively banter and amazing music simply click on the image below and scroll down to "Are You Happy Now?"




Check out these short clips from the author's Celebrity Cruise presentations...




...and for a musical montage of images from "Master Classes: the Evolution of the Golf Swing" scroll down to the bottom of the BOOKS page.
To purchase a copy simply click the shop link below:
www.cafepress.com/golfmasters

For more info on the presentations go to the PUBLIC SPEAKING page.

GEORGE R. BLOW'S WRITTEN WORK SHOP SITES
CLICK ON THE IMAGE TO GO TO AMAZON'S GEORGE R. BLOW AUTHOR PAGE
AND LOCATE THE WORKS LISTED BELOW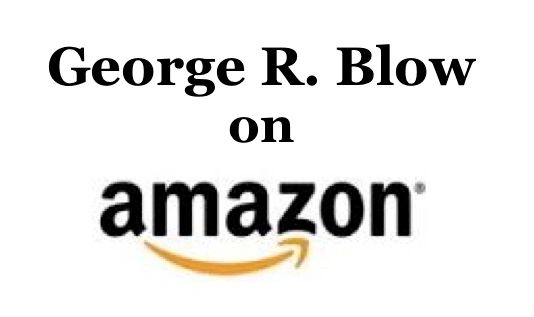 FOR E-READERS WITH DEVICES OTHER THAN KINDLE
OR TO SAMPLE A FULL 20% OF THE WORK, CLICK ON THE IMAGE BELOW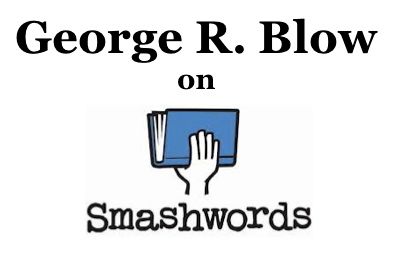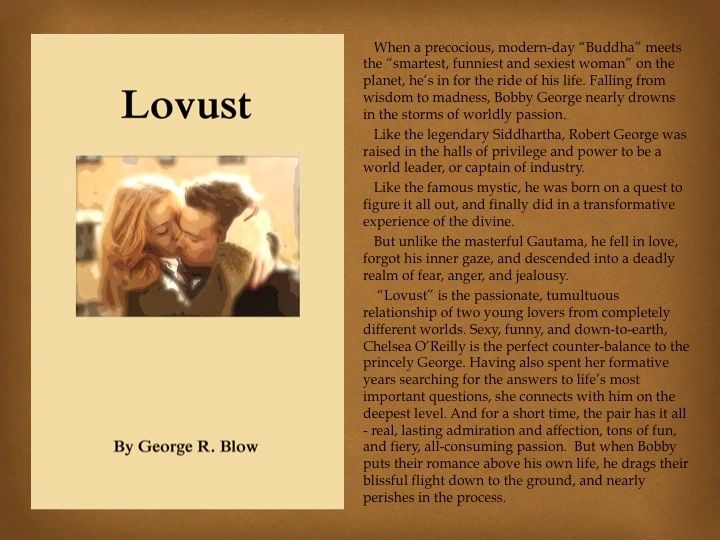 THE AUTHOR'S IMAGE-MESSAGES
For more image-messages like the one below, see the QUOTES AND PHOTOS page